INDUSTRIES
Every Industry is required to train the skilled and unskilled manpower every quarter as per the industry standards. We provide safety training to the specified categories from unskilled to managers as per the company's requirement. Few basic modules which we generally train them are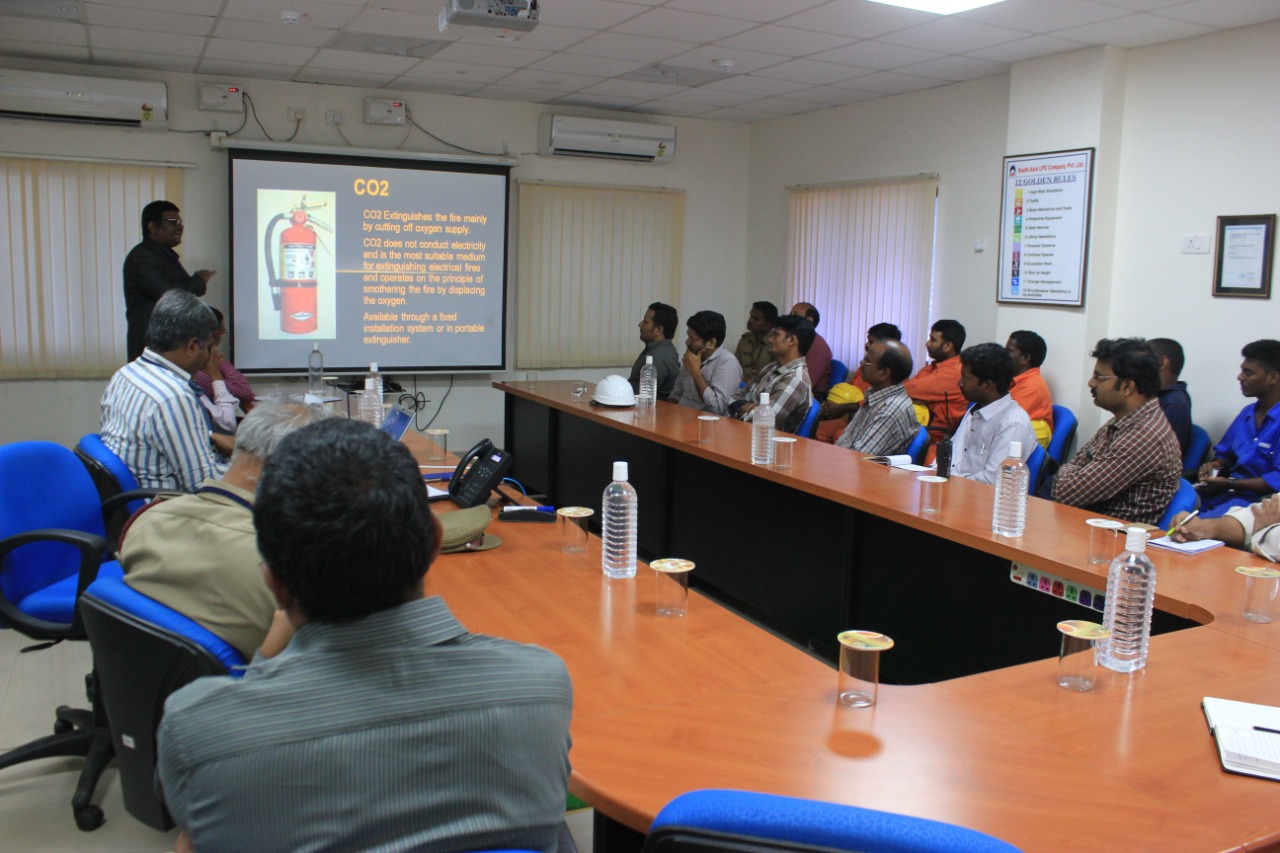 Fire Safety Training
First Aid training
Behavior Safety
Chemical Safety
Work at Height
Confined Space
Lifting/ Rigging
Handling of equipment
Electrical Safety
Many other modules as per the company's specifications.
COLLEGES
We collaborate with graduate colleges in providing In house training to the final year students, as their co-curriculum, so as they are industry ready with the required skill set and certifications and can get placed immediately.
We conduct the classes at the college premises for the student flexibility.
No extra time after graduation
Placement at the time relieving
Certification along with graduation