Safety tips for working at heights at work
Working at heights is the primary safety issue we face in the workplace. Working at height
means that a person working anywhere 4m above or below ground level may be more likely
to trip or fall and injure themselves. Fire safety course in vizag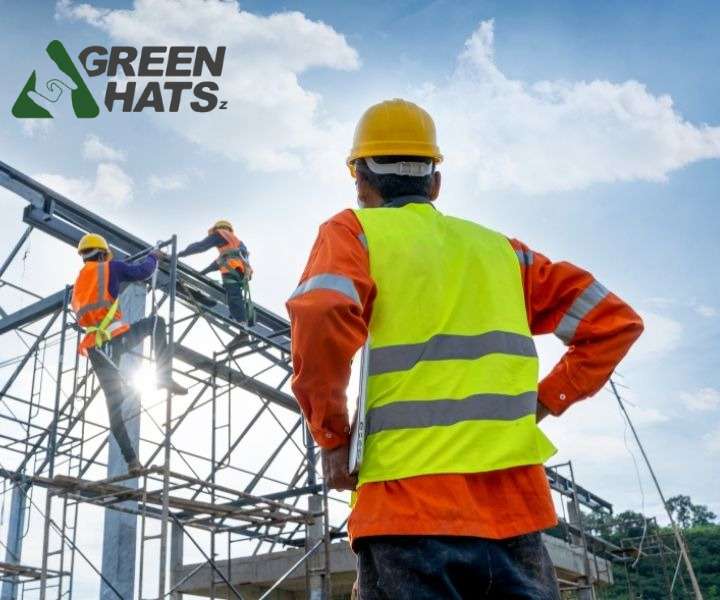 Work at the top
Usually, the risk can happen to the person who fell
Weak roofs
Stairs
Stairs
Unprotected elevators

Safety Tips:
Organizations must ensure appropriate safety measures for employees before assigning
work.Fire safety Institute in vizag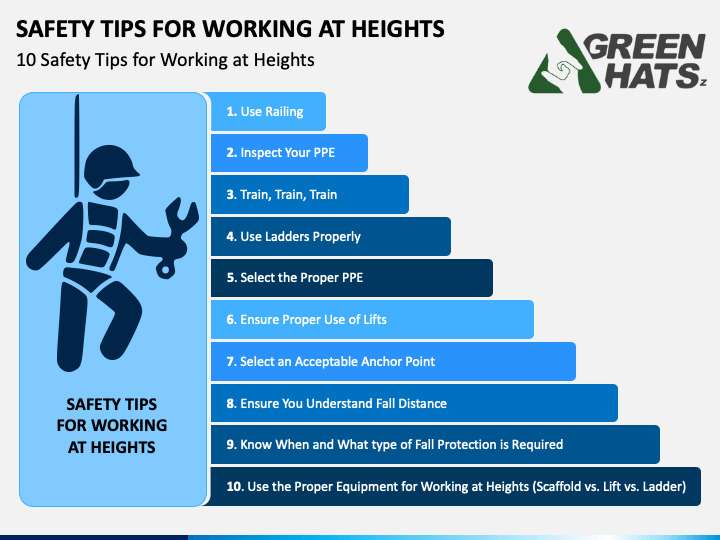 Provide a safety training program: Organizations must conduct good HSE training for
working individuals to know personal safety and how to ensure risk management.
Use of handrails: Stabilizes a person by providing external support that reduces the risk
of falling and keeps workers safe when working at heights.
Use PPE: Personal protective equipment will protect employees from injury. This includes
helmets, gloves, medical masks, respirators, aprons, safety glasses, and work shoes.
Use the right equipment for working at heights: Wear the right equipment when
working, such as ropes, harnesses, ropes, shock absorbers, pole belts, and rescue
equipment.
Analyze your fall distance: Calculating your fall distance can help someone find a
different solution and understand the fall protection risk.
Set anchor Point: It fully supports the fall protection, which is fixed above the head and
tightened into lanyards.
Attain your work using Ariel lifts: Aerial lifts can make the task completion at elevation
safer and more efficient. It helps to lift a person working at various heights.
Proper use of ladders: When using a ladder, workers must check whether the position of
the ladder is properly attached to the ground or not.
Who can study occupational safety training?
○ Supervisory
○ Suppliers
○ Self-employed person
○ Anyone who works at heights will appreciate this training to prove they are a
competent and safe worker.
Advantages of working with safety certification:
○ The employee will acquire sufficient skills to select and repair safety
equipment when working at heights and prepare it for use.
○ It helps to identify and minimize potential risks in the workplace. This gives
confidence in taking the right precautions.
Why choose Greenhatz as your training partner?
Industrial Safety course in vizag (Greenhatz) is a leading institute serving the whole world
and is the right platform for quality students who want to pursue their careers in occupational
health and safety management. Our training programs are carefully designed to meet
international standards and the specific needs of our clients, which include small, medium,
and large companies.